---
JOHNNY CASH MUSIC FESTIVAL 2014
YOU HAVE 3 CHANCES TO WIN!!!!
YOU CAN WIN 2 TICKETS TO THE
2014 JOHNNY CASH MUSIC FESTIVAL
ON FRIDAY AUGUST 15TH AT THE ASU CONVOCATION CENTER FEATURING:
REBA MCENTIRE, BOBBY BARE, AND LORETTA LYNN, HOSTED BY COMEDIAN MARK LOWRY!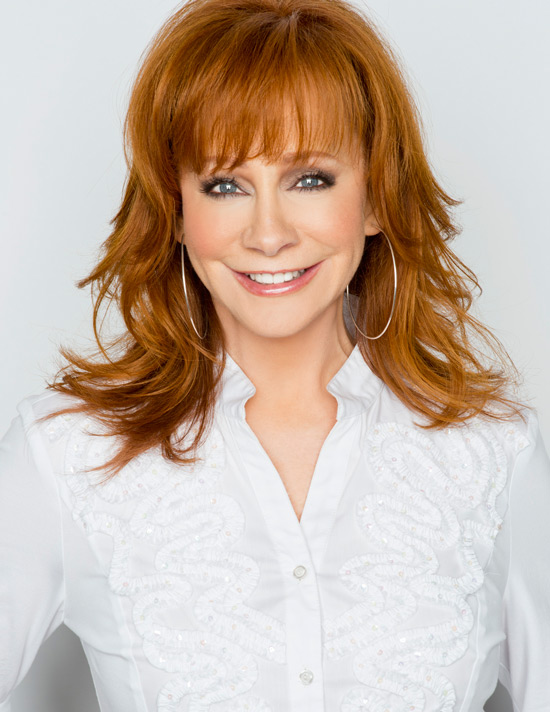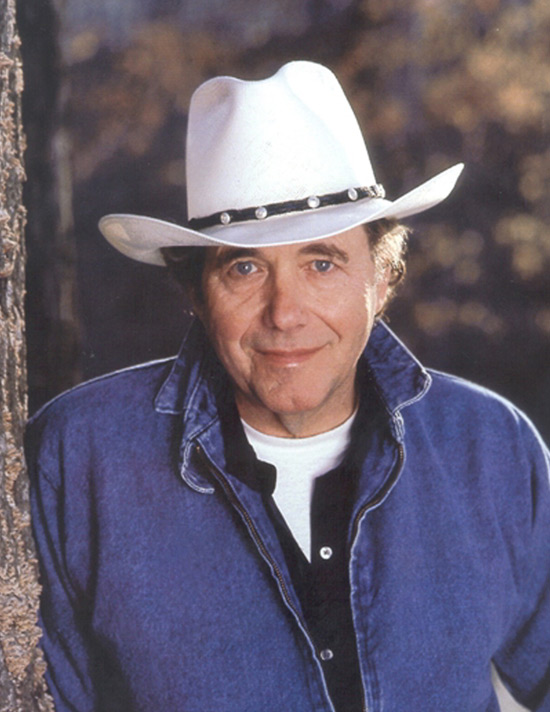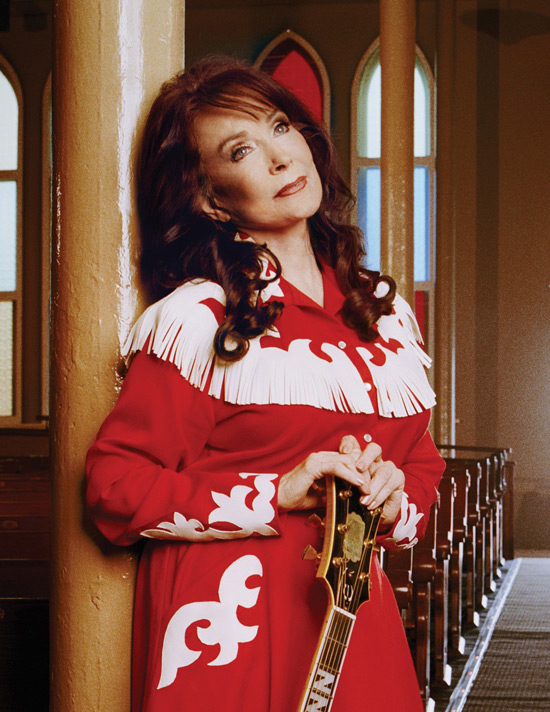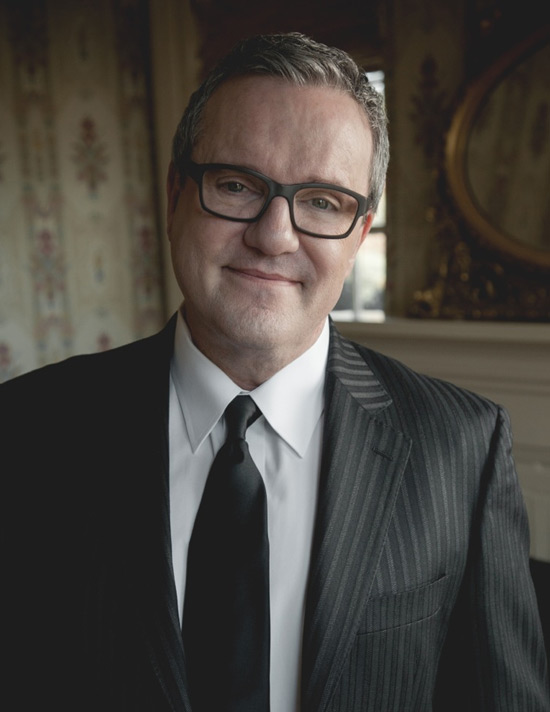 PLUS A $50.00 GIFT CERTIFICATE TO:
THE OUTBACK STEAKHOUSE IN JONESBORO!!!!
HOMETOWN RADIO WILL BE ON LOCATION, FRIDAY, AUGUST 8TH TO ANNOUNCE THE WINNING NAMES AT EACH LOCATION!!!!
EACH OF THESE 3 LOCATIONS WILL HAVE A WINNER!!!!
SIGN UP NOW AT:
THE CEDAR MALL INDOOR FLEA MARKET ON HIGHWAY 63 IN MAMMOTH SPRING
THE HAWKS NEST RESTAURANT INSIDE COOPERS HAWK GOLF COURSE ON HIGHWAY 9 IN MELBOURNE, ACROSS FROM THE HIGH SCHOOL
BOJANGLES SALOON AND EATERY ON MAIN STREET IN DOWNTOWN HARDY
UPCOMING REMOTES
JULY 29 - AUGUST 2
FULTON COUNTY FAIR
AUGUST 5
CENTENNIAL BANK "LIVE WITH MAAG" AT REBEL TIMEOUT, HIGHLAND SQUARE
AUGUST 6 - AUGUST 8
IZARD COUNTY FAIR
AUGUST 8
THE 4TH ANNUAL JOHNNY CASH MUSIC FESTIVAL TICKET WINNERS ARE ANNOUNCED
AUGUST 9
HIGHLAND 1ST ASSEMBLY OF GOD CHURCH ANNUAL "BACKPACK, BACK TO SCHOOL" EXTRAVAGANZA


MyHomeTownRadioStations.com
KFCM "The River" 98.3 FM KSAR 92.3 FM KOOU "KOOL" 104.7 FM
P.O. Box 909
Cherokee Village, Arkansas 72525
Phone: 870.856.3240
Toll-Free: 1.800.895.2854
Email: hometownradio@centurytel.net